Lean Six Sigma Curriculum For Mississippi High School Students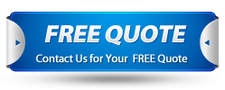 Our students need instruction, but our teachers need much more ongoing support and planning. Many of the problems that educators encounter daily can be solved by taking Lean Six Sigma Experts of Mississippi classes. Schools claim that they need to lower costs, but what they need to do is reduce waste. Rather than cutting budgets, they could search for opportunities to improve spending by eliminating inefficient procedures. Taking a Lean Six Sigma class will teach them how to do this.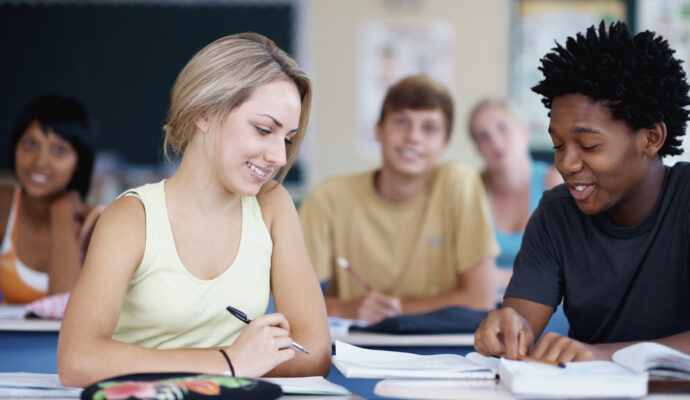 What is Lean Six Sigma?
To address a challenge and implement a long-term approach, we use a holistic, systematic problem-solving process that strongly relies on a collaborative team. It stresses continuous improvement by lowering extra costs, improving service, and requiring a constant focus on the customer.
The certifications of Yellow Belt (Team Member) and Green Belt (Team Leader) are widely accepted throughout the world. Organizations that effectively adopted Lean Six Sigma will thrive in challenging conditions, have higher worker satisfaction, and lower turnover rates.
LSS follows a five-step improvement process. Students choose an improvement curriculum and adapt the techniques they studied in school. This results in changes that favor not just the pupil, but also the school, the educational system, and society as a whole.
Outcomes with Yellow Belt Certification: It is a professional development curriculum that contributes to direct professional progression for the recipient.
Outcomes with Green Belt Certification: A team-based improvement initiative that leads to increased efficiency or cost reductions.
Our approaches have risen to popularity as one of, if not the most widely used business process management and growth methodologies on the market, having outperformed numerous others. The technique is now being taught and integrated into the curriculum of many of the country's high schools as a result of its prominence, and we are the guiding force behind this successful approach.
For High School Students, we provide special Lean Six Sigma Yellow Belt and Green Belt Training and Certification. If you believe it'll only be a simple course detailing the benefits of LSS, think again.
Lean Six Sigma Curriculum For High School Students
In certain cases, the Yellow Belt is not needed to qualify for the Green Belt. However, if you select us, we would like all high school students to have the knowledge and skills that would help them through to the Yellow Belt certification before moving on to the Green Belt. This method is not usual, but we do this because of the lack of their credentials and expertise – they are mainly students who have never worked in a technical field.
The Brightest of the Business (Consulting and Training)
Working with us helps you to obtain the most up-to-date and advanced Lean Six Sigma Experts of Mississippi Curriculum for High School Students at a low cost. We have the finest and most dependable coaches, advisors, and specialists – feel free to ask us anything. Look no further than the finest and most reputable organization that provides Lean Six Sigma training and certification for high school students. Working with us means that you can continue to receive the assistance and advice you need.
We will be pleased to assist you and address any questions you might have about Lean Six Sigma for High School Students if you contact us or give us an email.
The company's corporate system is matched by Six Sigma systems. Roles and tasks differ at each stage of the corporate hierarchy. The USC Six Sigma Program is built around the Green Belt.
Green Belt
Green Belts are leaders in Lean Six Sigma programs which act as the methodology's basis. Problem-solving, data acquisition, data processing, variance, process capability, and cost analysis are all skills they possess. Green Belts often collaborate with Black Belts on larger programs and serve as mentors on smaller ones.
Black Belt
Six Sigma Black Belt is a process for optimizing numerical processes. Black Belts are experts in the use of mathematical methods and the analysis of observational data. Black Belts are responsible for spotting openings, leading activities, and mentoring Green Belts.
Master Black Belt
Anti-confusion specialists, Master Black Belts are in charge of large-scale strategic implementations inside a company. Teaching and mentoring Black Belts and Green Belts, as well as assisting with program prioritization and recognizing or chartering high-impact programs, are all responsibilities of Master Black Belts.
Champion
During campaigns, Six Sigma Champions include support, services, and assistance in eliminating roadblocks. Six Sigma procedures, scales, and protocols are used by champions.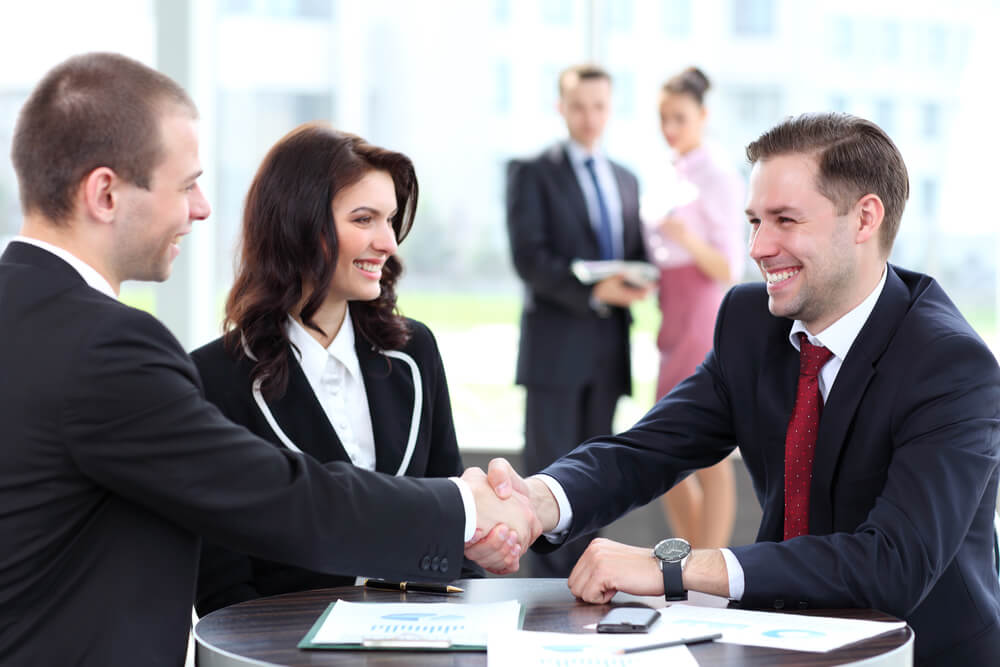 About Us
---
Lean Six Sigma Experts of Mississippi offers the state's best Lean Six Sigma Instructional courses for high school students. The Training Curriculum is the nation's most popular student program. The Lean Six Sigma Experts of Mississippi For Education approaches have motivated students to apply the knowledge they gained in the classroom to their study and other aspects of their lives. Students may receive an official certificate to commemorate their achievements after completing each curriculum certification. Lean Six Sigma Specialists, instruction system, their champion, and the student's accredited instructor/trainer back up these claims.
Our Services
---
During the certification process, our workshops and tools are available to support instructors, administrators, and the district. The training is adaptable to every setting, and the Train-the-Trainer program is an excellent way to incorporate Lean Six Sigma Experts of Mississippi into your school's ongoing curriculum. Since we aim to promote Lean Six Sigma in public schools, we'll look at how students use this integrative and inclusive approach and apply what they've learned in each class to all aspects of their lives.
By providing defect-free goods and services, we help companies of all sizes perform more effectively and delight consumers. We're your one-stop-shop for important Lean and Six Sigma knowledge and skills. We are honored to be a part of the world's most prestigious group of process optimization experts.
There are so many areas or regions where we offer these services with most of them being cities.
However, if you need any of these services, you need to contact us. The list below comprises the areas where we offer these services.